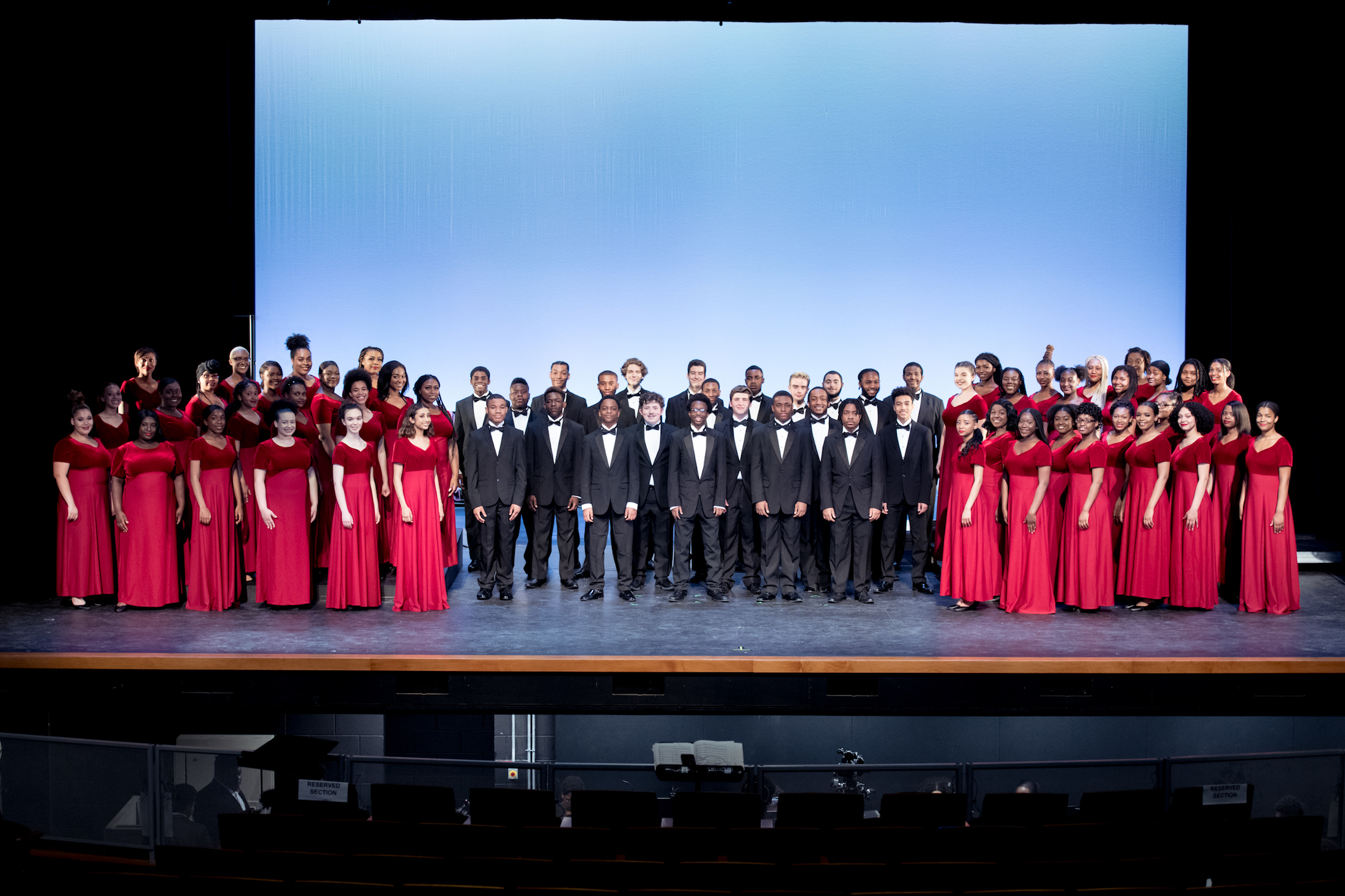 Please support me by purchasing tickets or sponsoring our Vocal Music Holiday Concert!
by Kirsten Holmes
Supporting:
Vocal Music
for Duke Ellington School of the Arts Project
Hello, My name is Kirsten Holmes and I'm a senior in the vocal department. My department has been working hard to put in work for this winter production, including demanding after school rehearsals as well as in school rehearsals. This production will showcase the students and our desire of loving music as well as the work we've put in. Please come out and support ✨
In the Vocal Music Department, we are very excited to train and grow young emerging artists and positive citizens within the community. Our goal is college admission for any student who wants to major in music. We believe in using a specific and holistic approach to singing along with music theory, sight singing, and piano. We also believe in using a traditional classical music curriculum, including art songs and arias in English, Italian, German, French, Spanish, and other languages. Our departmental required courses include Vocal Technique, Choir, Piano Music Theory, and Sight Singing.
How would you like to support?